 "Design is thinking made visual." 
Everest Camp Trek
I design uniquely beautiful websites utilizing my instructional design skills to gain the learners attention.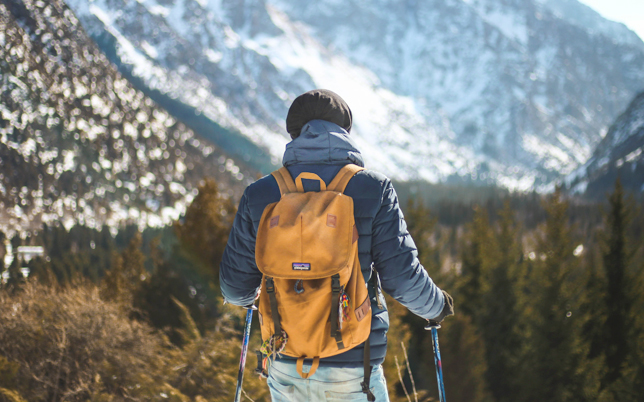 Walking Holidays
Having a great website is important. I know that all of my clients deserve to get an amazing website.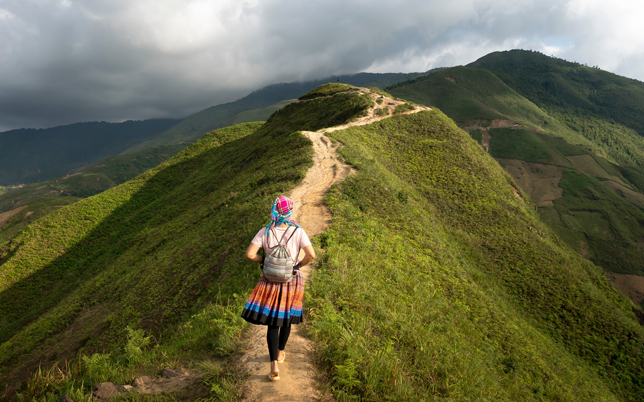 Having a great website, will allow you to get more clients and grow your business. 
Upcoming Tours & Destination
As an instructional designer that also develops websites, I'm able to bring together your e-learning projects from the ground up.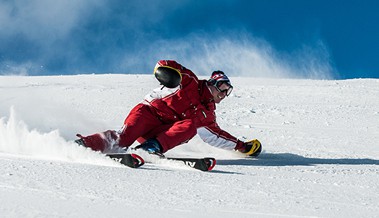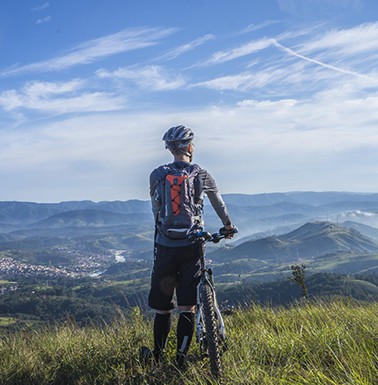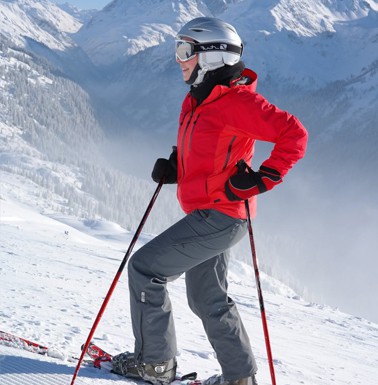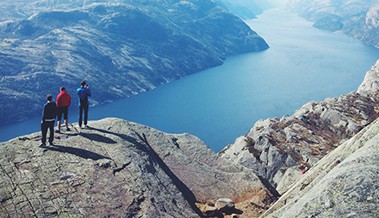 You can learn anything, perfect